GamePlay
Discover the fantastic worlds of the Lux Runner !
Go on an adventure with Roudy the red lion and cross the Lux Runner worlds. Collect the accessories for each world and complete the challenges !
Partners
Discover the Lux Runner partners !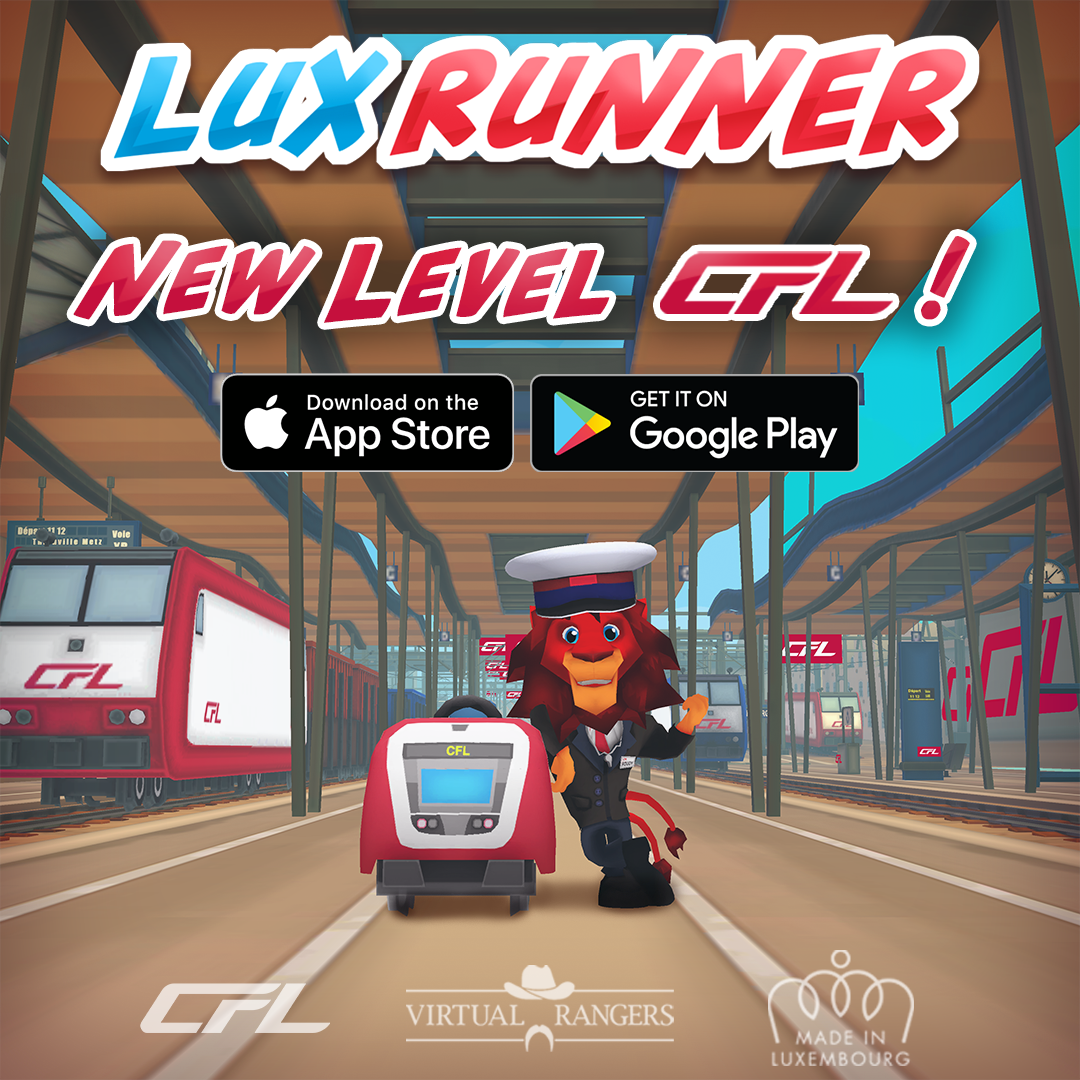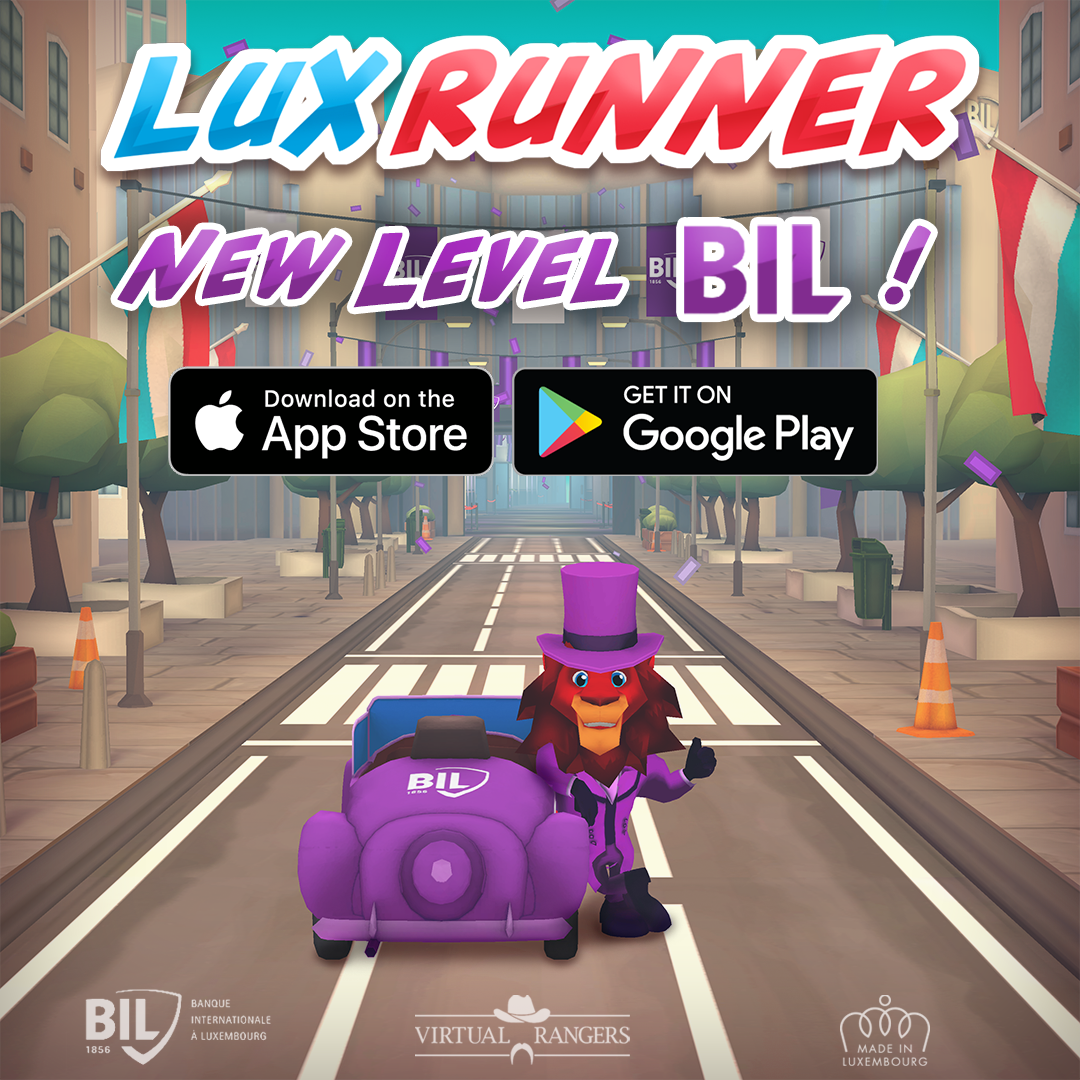 Accessories
Unique accessories : hat, outfit, vehicle !
Worlds
Tailor-made worlds with iconic elements.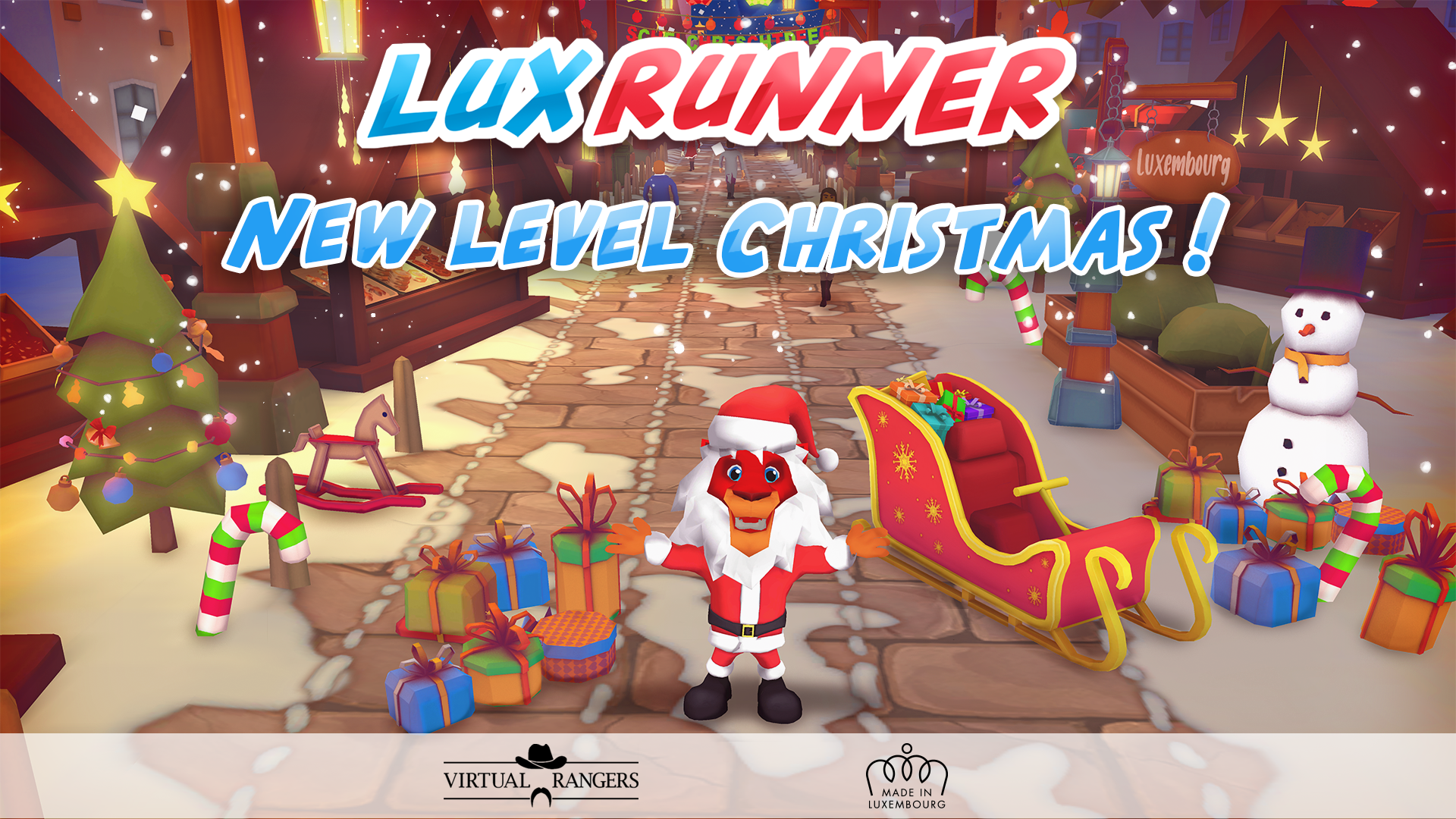 Virtual_Rangers
Discover the new National Day challenge! In partnership with BIL, go to the application to discover the prizes to be won.
Virtual_Rangers
Lux Runner is available on the stores, discover the worlds of Lux Runner and collect all the accessories of the game !